Featured News Articles
We Provide Our Members With…

Networking Opportunities
We foster valuable connections with fellow business owners and professionals in the Home Building industry.

Industry Updates
We monitor legislation and forces that affect the Home Building industry. We collectively advocate for the best interests of member businesses.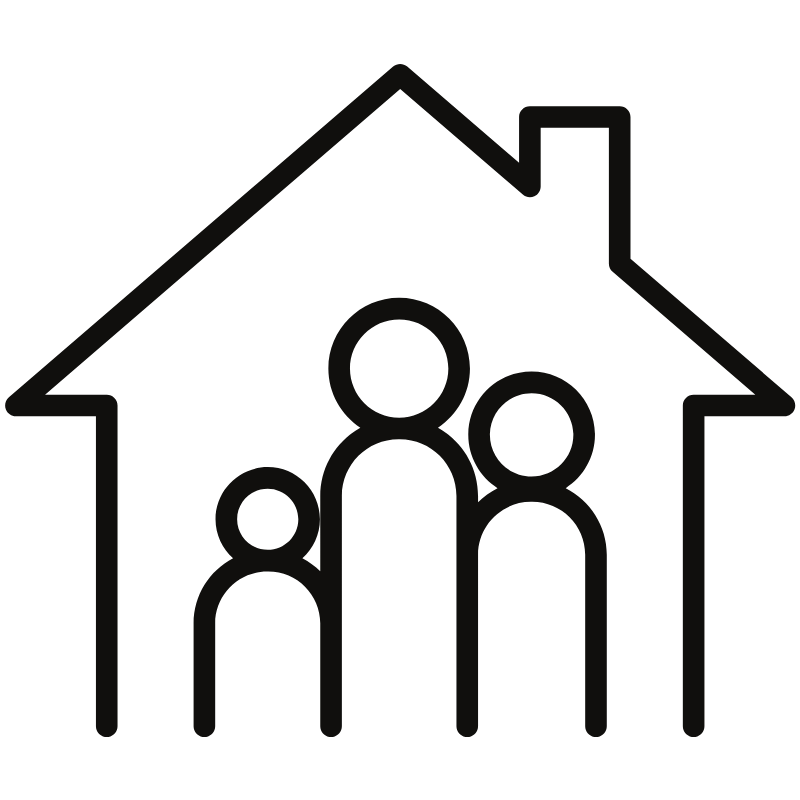 Community Outreach
We create opportunities for member businesses to connect with current or soon-to-be homeowners in the Rockford area.
Home Builders Association of the Greater Rockford, IL Area
Welcome to the HBA Rockford website! Our association is dedicated to promoting new home building and home ownership since 1953, making it one of the oldest home builders associations in the United States. Our goal is to preserve the American dream of home ownership in the Rockford, IL area.
This website is designed to provide the association members and the general public with information, updates, and legislation about the local home building industry. Our industry is full of unique opportunities and challenges, and our goal is to keep you informed about all the factors that could affect building, remodeling, and buying a home.
We're also available to help connect you with the area's leading experts in the home industry. Our members include builders and general contractors to craftsmen, designers, landscapers, and home service providers. Members of our association are recognized as the trusted local experts in their field. If you would like to apply to join our association, please complete the form below, and one of our directors will be in touch with you.
Please visit regularly for new information and important updates on industry related issues, and contact us with any relevant information or articles you'd like to share with the association.
Together, we'll preserve the American dream of home ownership in Northern Illinois!
We look forward to hearing from you!